YOUR ONE STOP HOME STAGING SHOPPE
Work with the best! We offer residential home staging specialized in condominium and townhouses across Greater Vancouver. All furnishings and decor can be purchased with the home so that buyers can have a beautifully decorated home without the cost of a designer.
STAGE
Expert staging for agents, developers & homeowners to achieve quick closes, and record-breaking sales.
STYLE
Rapid, stress-free interior design services to transform your model condos, townhomes & rental properties.
SHOP
Contact us if you would like to purchase or rent any product that tickles your fancy in our online shop. 🙂 SHOW NOW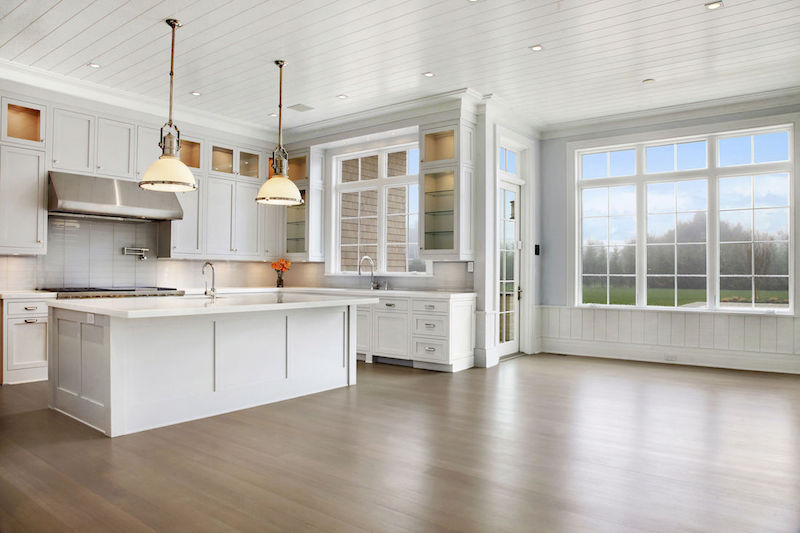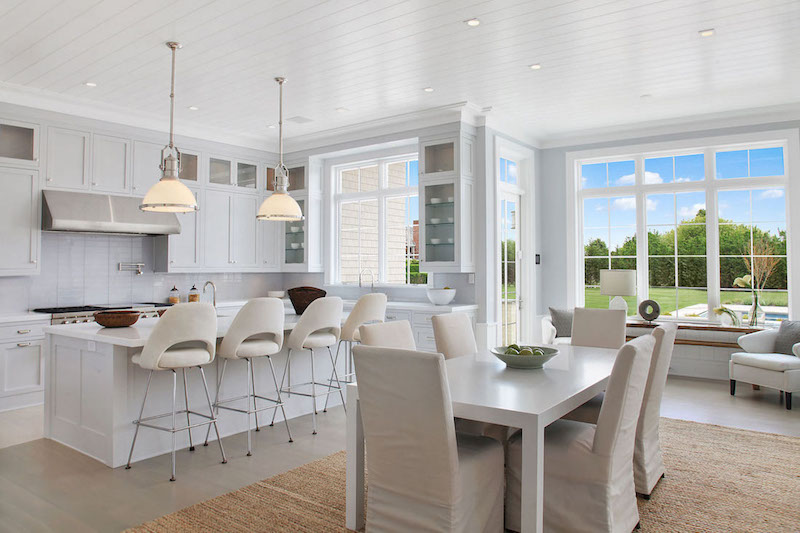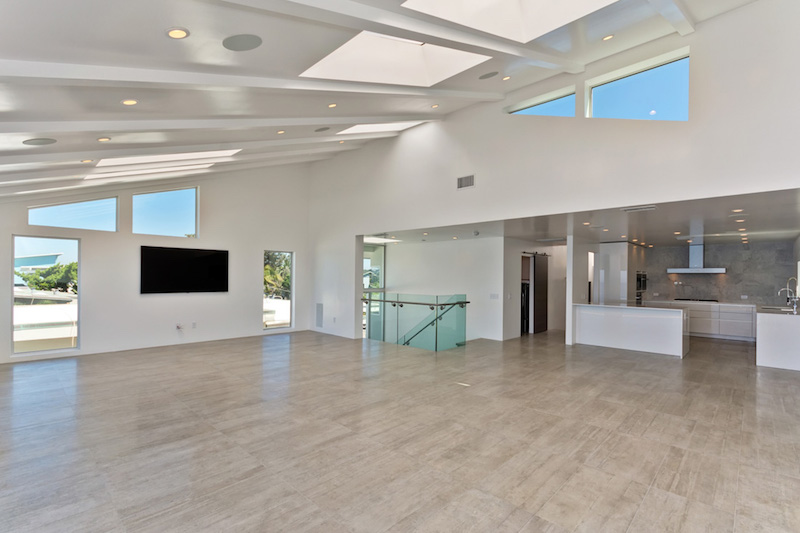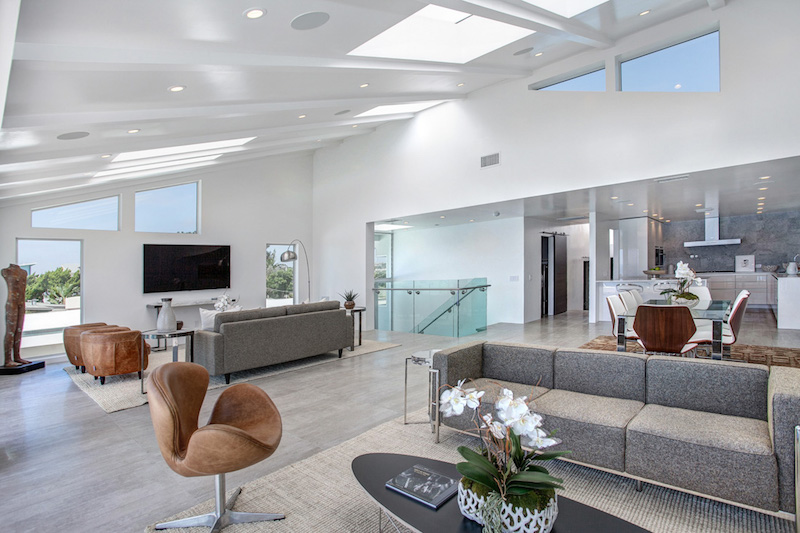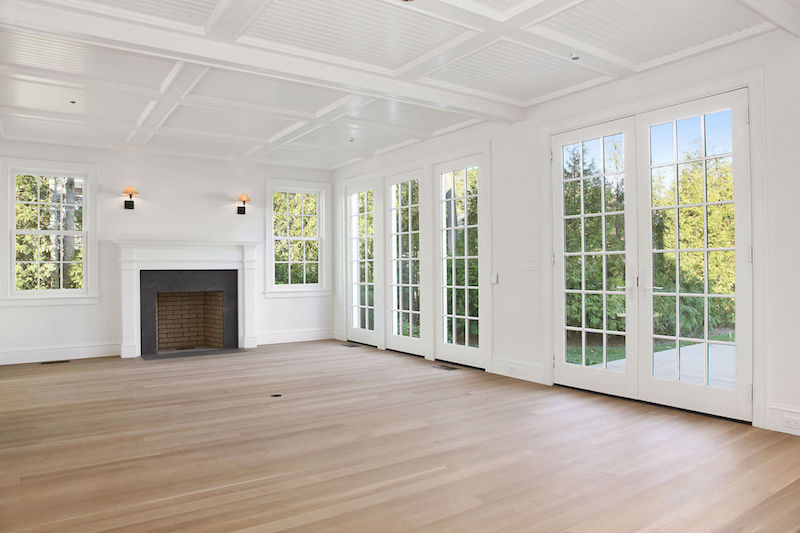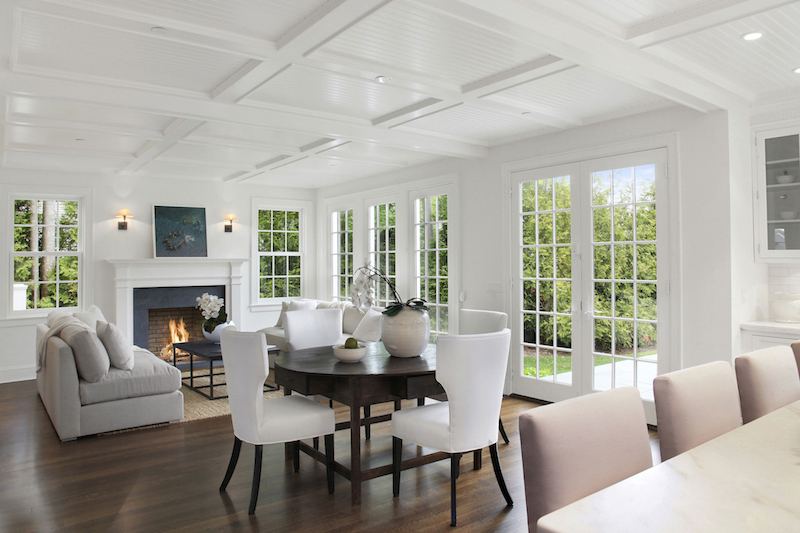 THE STAGING PROCESS
Regardless of budget, location or any other variable, a potential buyer on the market is always looking for the same thing; that fleeting, almost incomprehensible extra something– an emotional factor that captures them + grasps them there until they can't imagine calling any other place "home". Bring a buyer "home" and the rest is easy. The property will be sold before you know it!
Our decorators have mastered the art of bringing buyers home. With warehouses across Greater Vancouver to store our collections of classic contemporary furnishings, art, photography, + thoughtful accents, our creative team has everything needed to maximize the 'hominess' and value of any home. Let Briers Home Staging transform your space into that euphoric experience.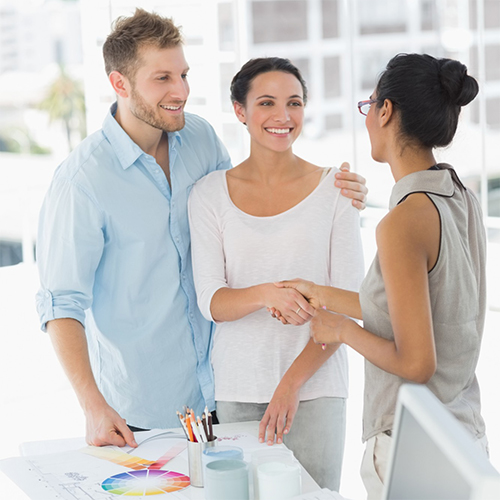 1
WALKTHROUGH
Our Staging expert will meet with you on site to discuss budget and optimal staging packages for your space. We will measure the space, take photos, and then begin the creative design process.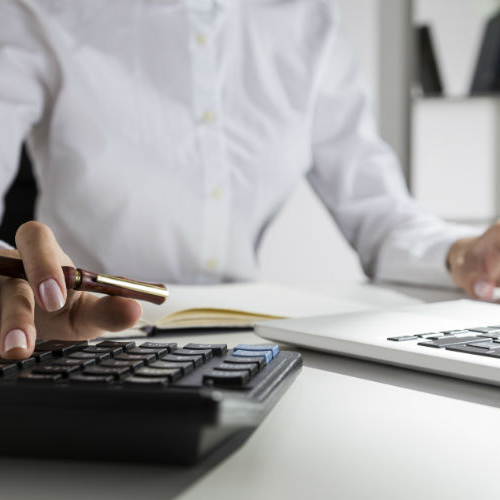 2
PROPOSAL
We provide you a staging proposal customized to fit your space and needs; this will include your first month's furniture rentals, interior design fee, move-in cost + timeline.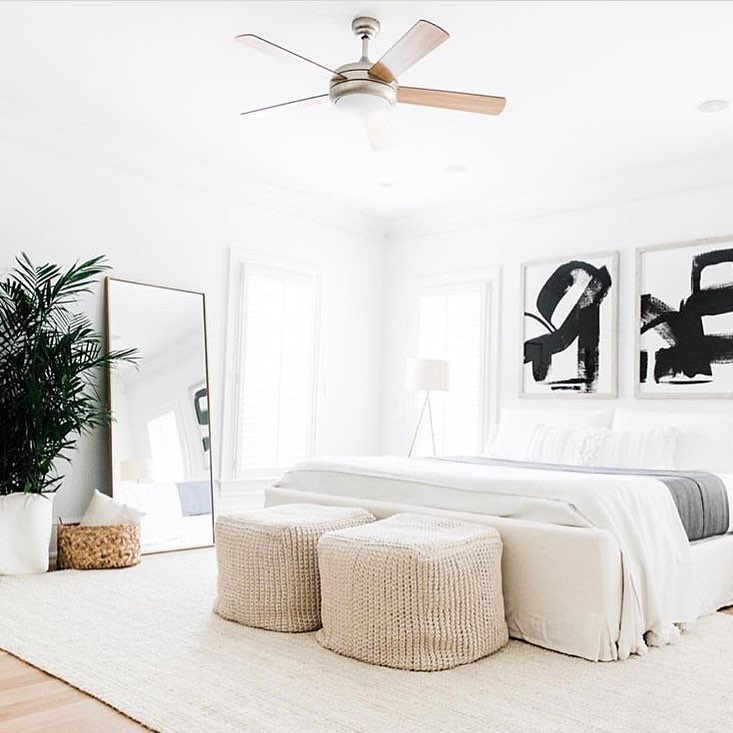 3
STAGING
Our creative team & crew work on-site to install all furniture & décor, delivering a signature design by Briers Staging in just 1-2 days.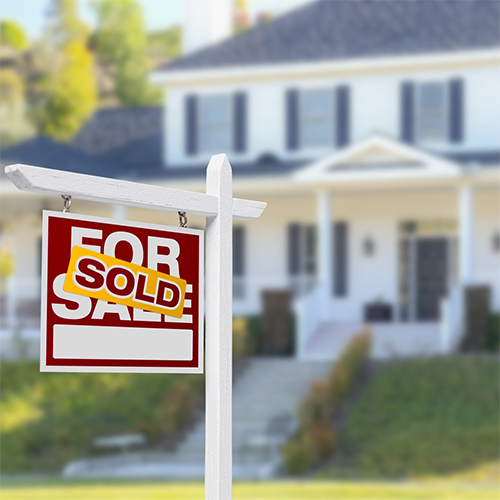 4
PURCHASE/REMOVAL
Staged products may be sold along with the home. Breakdowns are scheduled upon accepted offers & require at least 2 weeks notice. Monthly extensions are available.
---
---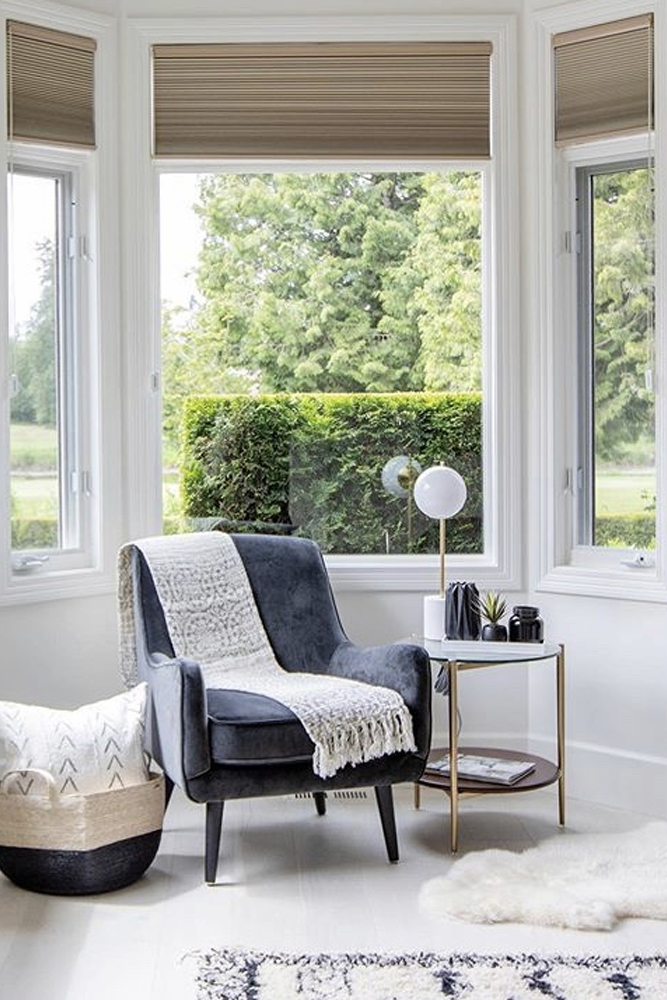 WHO WE ARE

Briers Home Staging is a branch from our iconic West 4th Avenue boutique location. A small but robust store, Briers has been serving the Greater Vancouver area for over 20 years. Our staging division has pioneered a fresh approach to staging. The combination of classy, clean and creative design with the buy it all option for all staged pieces is something new to offer our clientele.
We offer residential staging specialized in condominium and townhomes. All staged furnishings can be purchased with home sales so buyers can have a beautifully decorated home without the cost of a designer.

---
REVIEWS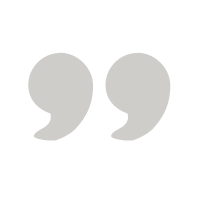 ANDY BALFOUR
Working with Cristina was a great experience and we would strongly recommend her services to our friends and family or for anyone looking for an interior designer.
We had a time frame and budget set and those were met perfectly.
My wife and I are very happy with the end result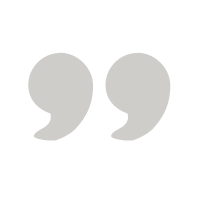 MIKE GARISTO
Beautiful work Cristina. Keep making customer's dreams a reality.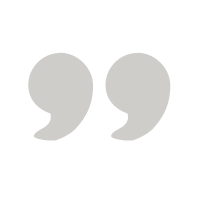 DAVID WEYLIE
Cristina interior designed two apartments and one house for me.
Her design is definitely an art. Cristina is very easy to work with and works with very fair prices.
---
BOOK AN APPOINTMENT!
Contact Info
briers.staging@gmail.com
604-722-7707
Hours
Monday-Friday: 9am-5pm
Saturday-Sunday: By appointment only
Holidays: Closed