MEET THE TEAM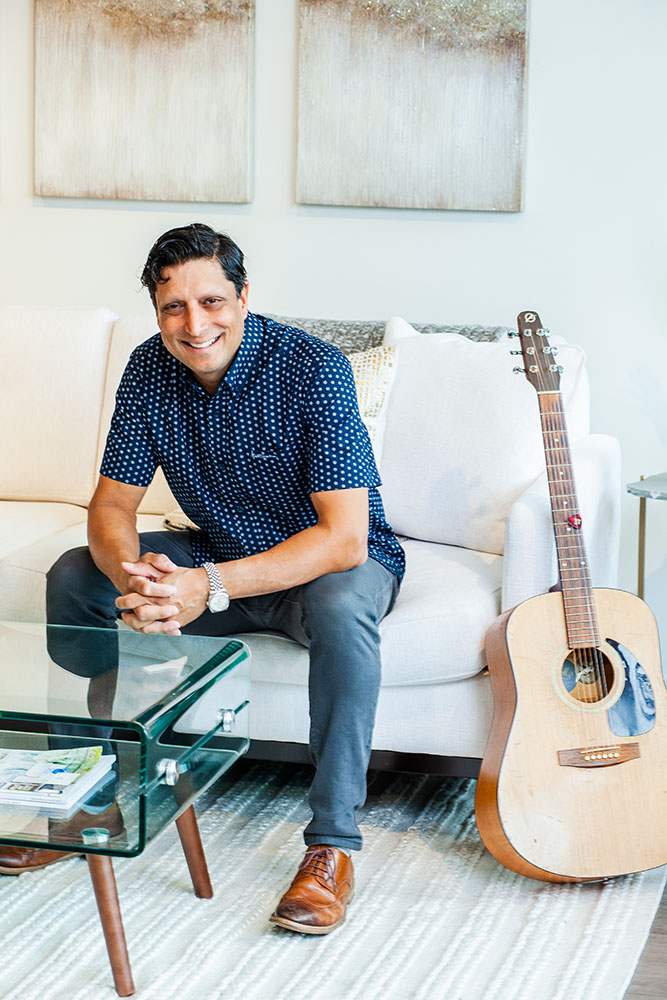 Dave Issar
Operations Manager + Interior Decorator + Stager
After 19 years with Briers, Dave Issar has become a Professional Interior Decorator. Dave has interior decorated many homes across Vancouver and has worked on grand projects such as the Shaughnessy Gold and Country Club.
Finding furniture, accessories, and art work that complete a client's ultimate vision is delivered efficiently and effectively by David's ability to present multiple products at multiple price points fitting each client's specific needs. Dave's focus on customer preferences and details completely sets him aside from other representatives in this sector.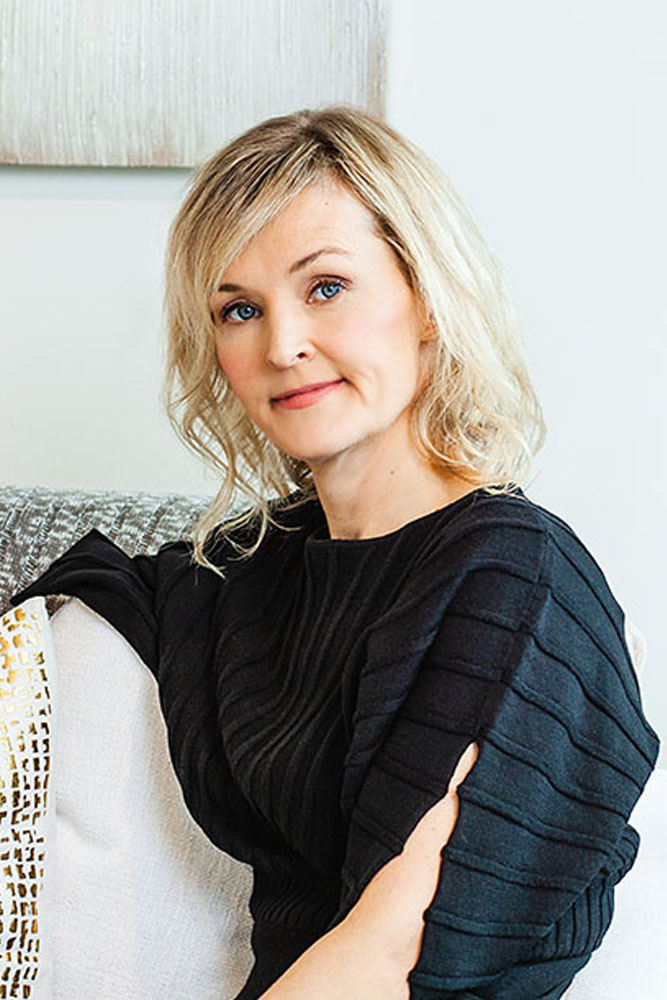 Cherie Schuman
Briers Lead Buyer + Interior Decorator + Stager
Cherie is the Lead Buyer and Top Seller of our award winning store for the past 18 years. She is a member of the Canadian Gift and Tableware Association (CGTA) and the Canadian Furniture Show (previously known as TCHFM – The Canadian Home Furnishings Market)
Cherie's best attribute is her ability to help customers find furnishings that complete their space. She is touted for coining the phrase "Contemporary Cozy" during the 2013 Interior Designer Show in Vancouver.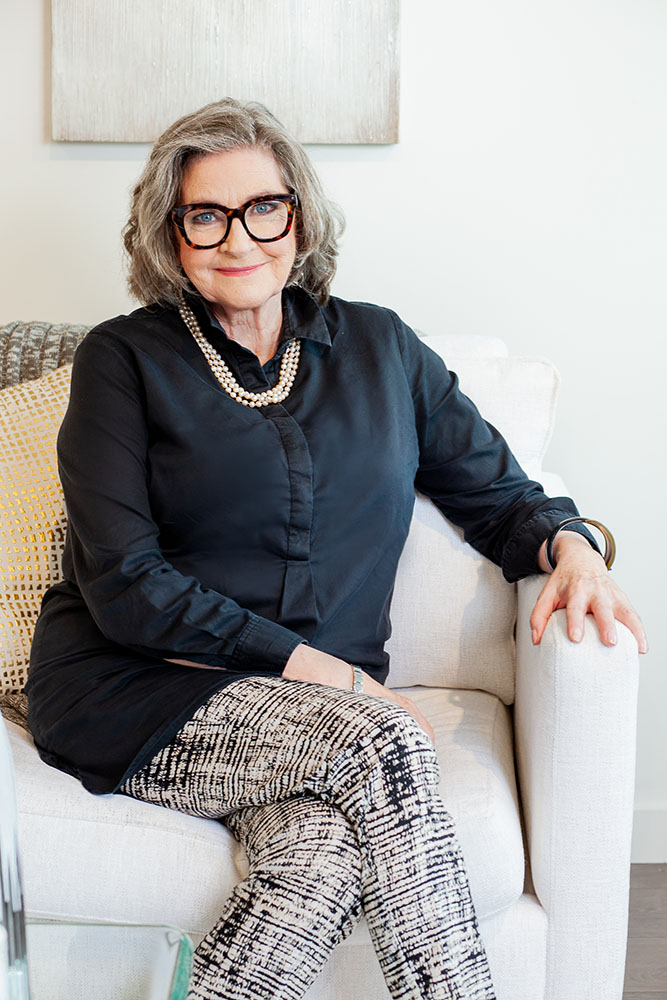 Missy Kennedy
Interior Designer + Stager
A graduate of Ryerson and Sheffield School of Design, Missy brings years of experience and knowledge to our customers. She assists with defining their style and giving direction to create a functional space that embraces the customers everyday life. With commercial and hospitality projects in her portfolio, she is known to keep within budgets and share original ideas.
Missy specializes in the newest designs, colour schemes and functional layouts for home or business.